New "Innovative City" Play Pavilion Coming to EPCOT
Breaking news! Disney Parks Blog just released details of a brand new pavilion coming to Epcot. The pavilion will fill the Wonders of Life space.
---
Breaking news! Disney announced today that the massive Future World overhaul will include a brand new pavilion, unlike anything seen before in the park.
Pavilion Details
The new space will be located in the Wonders of Life Pavilion and feature an innovative city full of interactive experiences, your favorite Disney characters, hands-on activities, and new entertainment options.
Zach Riddley, a portfolio executive at Walt Disney Imagineering said:
"This innovative, new pavilion is beyond anything we've ever created and is completely unique to Epcot. Built on the power of play, it introduces an immersive and interactive 'city' where you can explore, create, and interact with some of your favorite Disney characters. This is an experience worthy of our bold vision for Epcot – and another signature element of our transformation".
The pavilion will open in time for the 50th anniversary of Walt Disney World.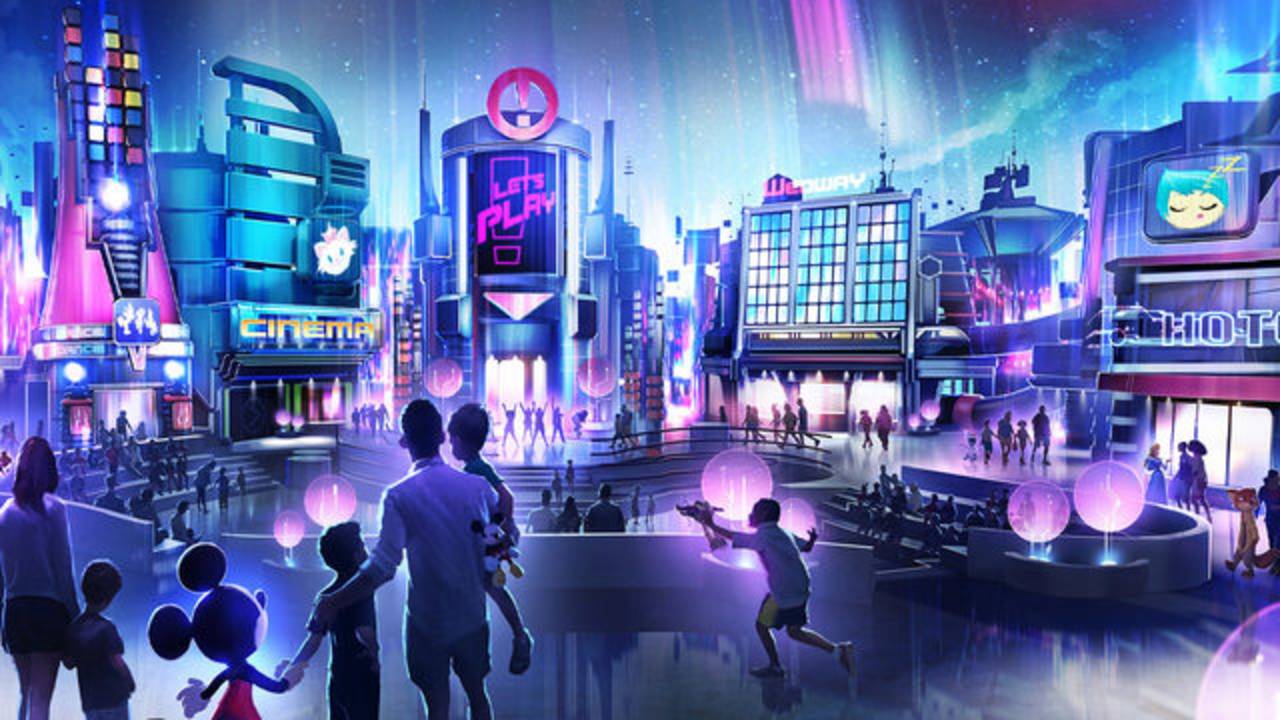 Courtesy of Disney Parks Blog
Front Entrance Details
Also released by Disney was concept art for the new entrance of Epcot. Gone are the "Leave a Legacy" stones. Instead, we see gardens, green space, and what looks to be a new color scheme in some areas of the entrance. Some pointed about the similarities between the original entrance and the concept art (see below).
It looks like the new city pavilion will keep the gold color scheme of Wonders of Life, as shown in the photo below. They also just refreshed the paint, so it's unlikely we will see any significant exterior changes to the pavilion.
Something interesting to note is that the Leave a Legacy stones will likely have to be relocated to a different section of the park. Buyers were promised the stones would remain in the parks until 2027 when they purchased a spot. It will be interesting to see what they do with these, or where they will be moved to!
Who is as excited as us for this new pavilion? Let us know in the comments below!